Real Estate Market in the Golden State
California is one of the most significant states on the real estate map. Incredible popularity, rapidly rising housing values, and investor confidence promises CA rental property investors attractive returns. The question is where the best CA property markets are for investing in rentals today, and what tools are available to make investments even more profitable.
California
The Golden State is the most populous in the USA, with 1 in every 8 residents in the nation living in California. If it was a country, CA would be in the top 10 economies in the world, all by itself. The state is also home to 8 of the most populated cities in the country.
This Pacific Coast state is well known for gold and the tech industry, but is also the source of more than half of the fruit in the US, and a major vegetable producer. Manufacturing is bigger than most imagine in CA, but is perhaps most famous in investment circles for attracting over 40% of venture capital.
California's Top Real Estate Markets
Sacramento is the state capital. Other major markets surround San Francisco's Bay Area, Los Angeles, and San Diego. Northern California, Southern California, and the Inland Empire to the east have emerged into very distinct markets.
According to Bloomberg in July 2014 San Francisco home prices had climbed over 60% since 2009. Big money, anchored by one of the world's best business, tech and finance hubs sees the area continuing to separate itself as a distinct asset class.
LA is one of the most famous cities in the world, and will continue to draw international visitors and buyers in bulk. Still, Los Angeles is a far more diverse market than many realize, with new efforts to revitalize downtown areas with green projects, mixed use developments, and affordable housing.
San Diego, CA is one of the most diverse counties in the world. Investors can choose between hot metropolitan markets, coastal beach towns, and magnificent custom built ocean front homes, to mountain and valley properties in smaller inland communities. Here there is also incredible diversity in property price ranges, with a little something for every real estate investor.
Prices in San Diego County are significantly lower than in the north, and despite being one of the hottest, and healthiest markets in the US, reportedly still offers great value for buy and hold investors. Analysts via the Union Tribune San Diego commented that county home values were up, but in some cases still 50% below their previous peaks as of 2014. The rental market here is strong with a vacancy rate of just 2.8% as of the second half of 2014.
However, investors should anticipate more activity and gains to be had in more affordable areas as the new property boom matures.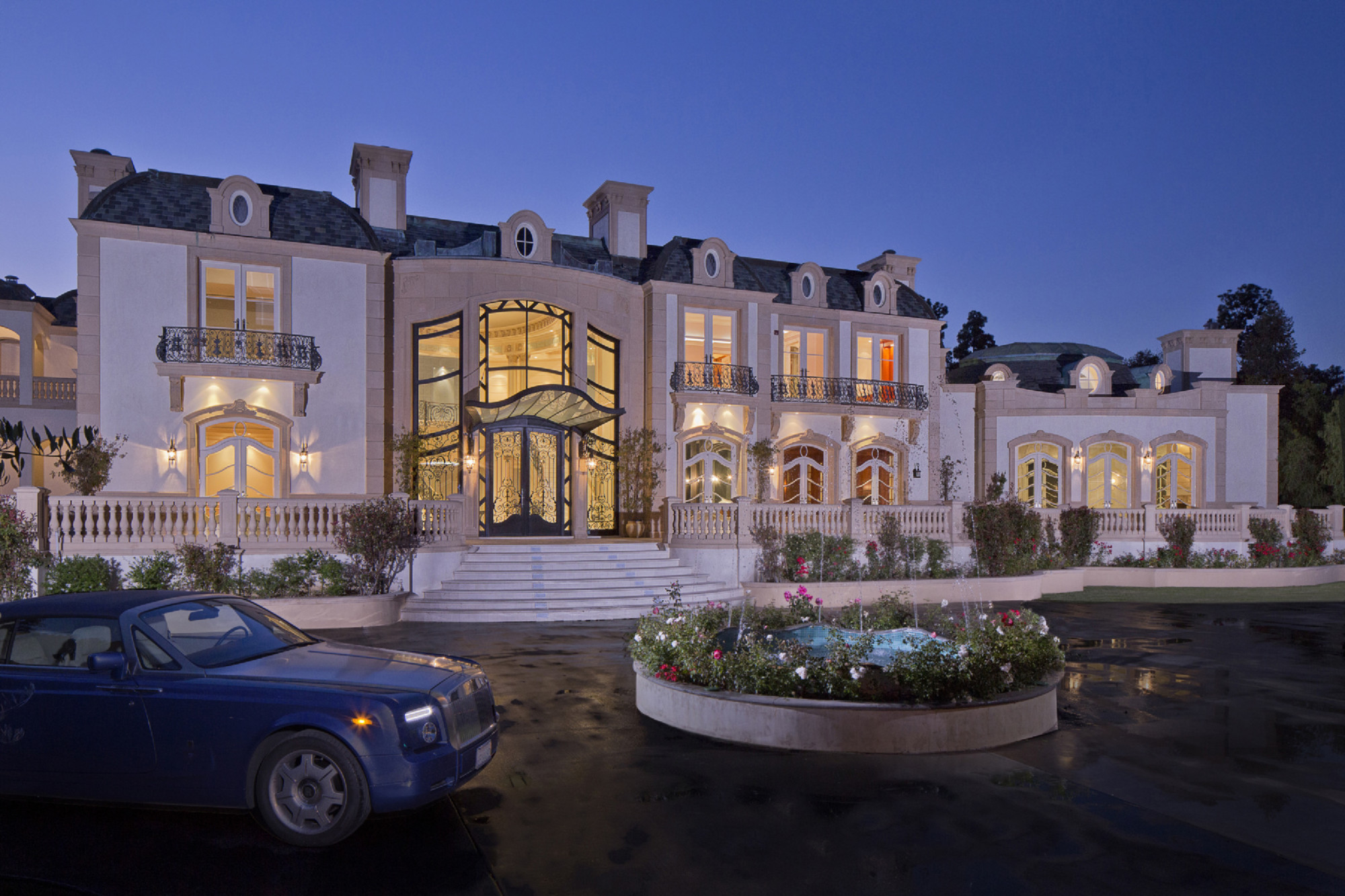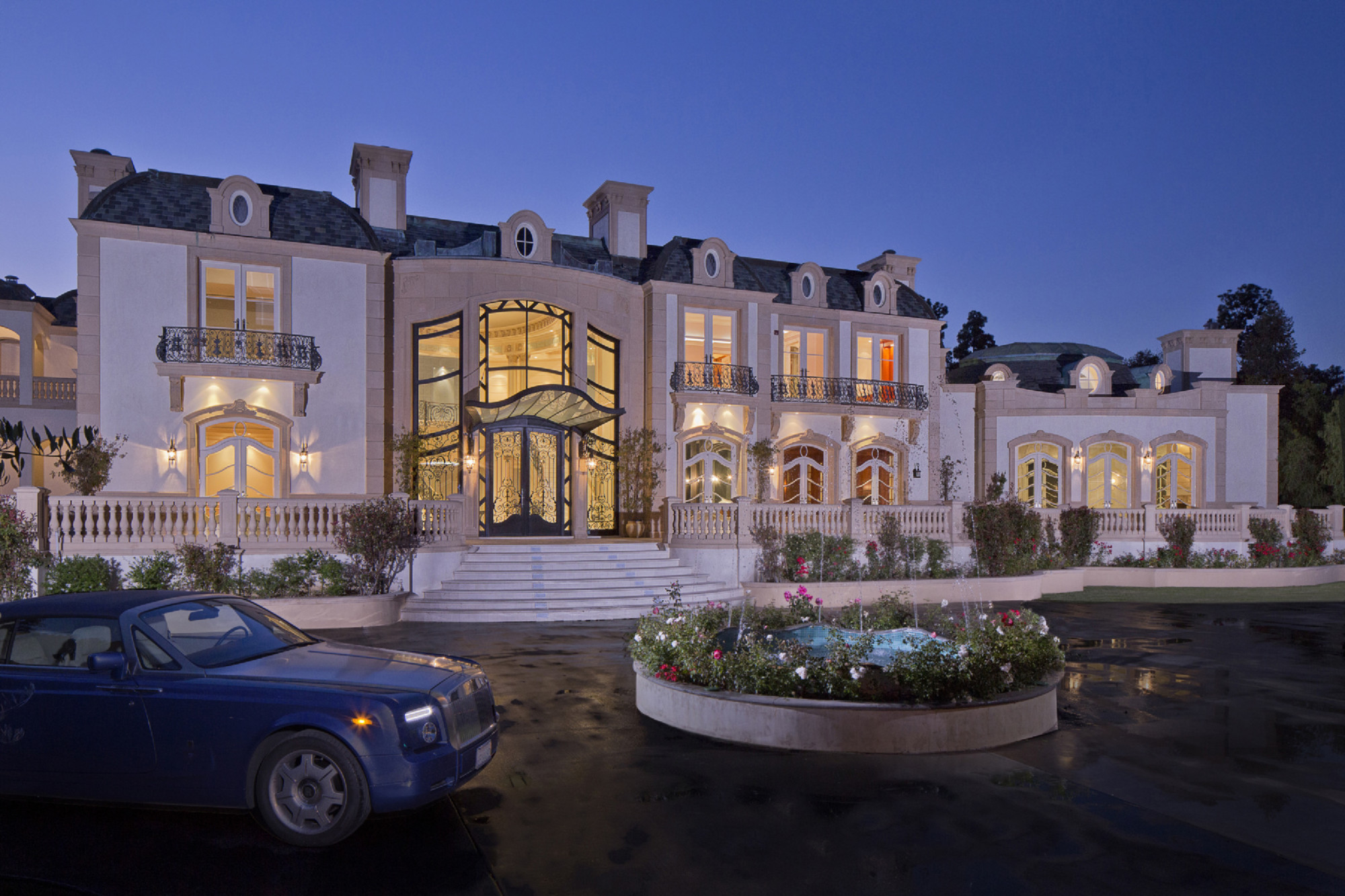 Financing Your California Rental Property Acquisitions
While the outlook for all California housing markets is bright for the foreseeable future there is no question the best gains will be had by those which expand their portfolios as much as possible, as early as possible.
New credit facilities and blanket mortgages from Rental Home Financing make this easy, by providing income property investors the liquidity and flexibility to increase acquisitions of single family homes swiftly, with low cost, and highly efficient borrowing.
These residential investor loans can provide financing for 3 to 3,000 properties in one blanket mortgage, at very attractive rates, with non-resource options available.
Find out more program details now: Loan Parameters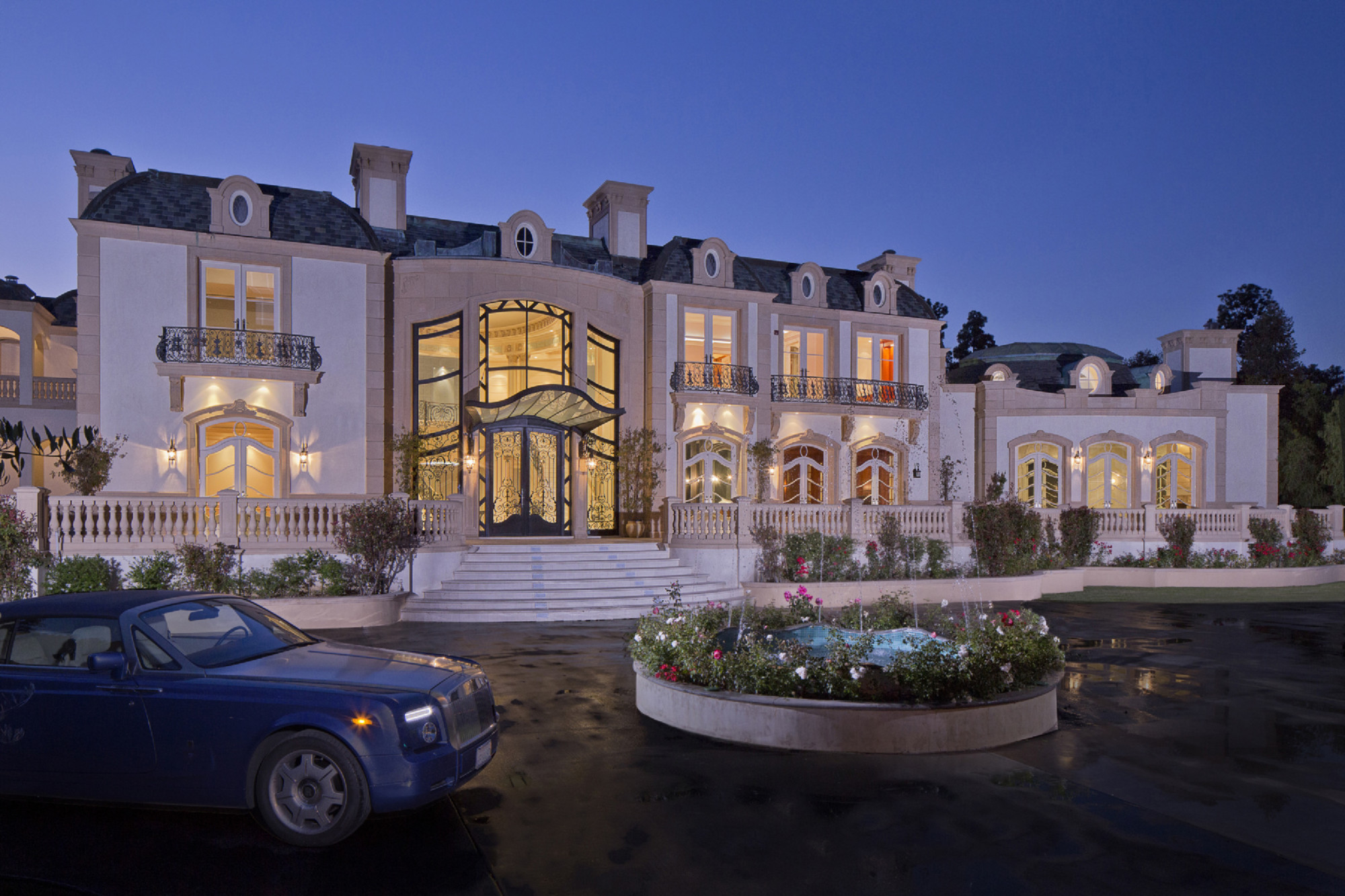 State of California Real Estate Resources:
Landlord Real Estate Law in California
California Citizen's Guide to Property Tax
Real Estate & Professional Licensing
California Bureau of Real Estate
General Mail
P.O. Box 137000
Sacramento, CA 95813-7000
1-877-373-4542
California Investment Real Estate for Sale by the Government
California multi family housing may be available for purchase. The state of California, through various offices, is in the process of disposing of certain real property; subject to all existing legal rights-of-way, easements, conditions and restrictions of record.
State of California Surplus Property
California Department of Transportation - Real Estate for Sale
USDA-RD and USDA-FSA
To see if there are any RD/FSA rental properties for sale in California, CLICK HERE
Contact us today to help finance your California investment property portfolio.
More than just a leading U.S. Blanket Mortgage Lender. Rental Home Financing is your partner for long term wealth building and cash flow generation. We're invested in your long term success.
Contact us today and experience a refreshing new approach to financing investments…
Call today for more information: 888-375-7977 or CLICK HERE