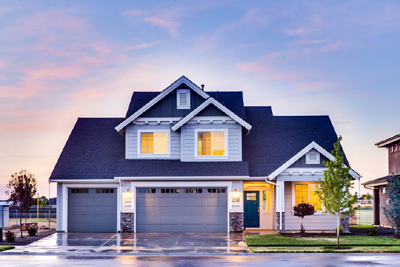 We all have dreams of either a side hustle or retirement renting to others. It's actually a great idea, so long as you understand what you're getting into. In fact, 91% of cities in the U.S. are seeing rising rents, so there's no better time than now to get started.
But securing investment property financing can be daunting. It's actually a great market, but traditional lenders and investment advisors aren't always well-versed on these types of purchases.
You may not want to be pigeonholed into the one- to four-unit loans traditional mortgage lenders can provide. This is why companies exist to make it easier than ever to explore and understand the wide world of investment properties, whether you're renting a room in your home or buying an apartment building.