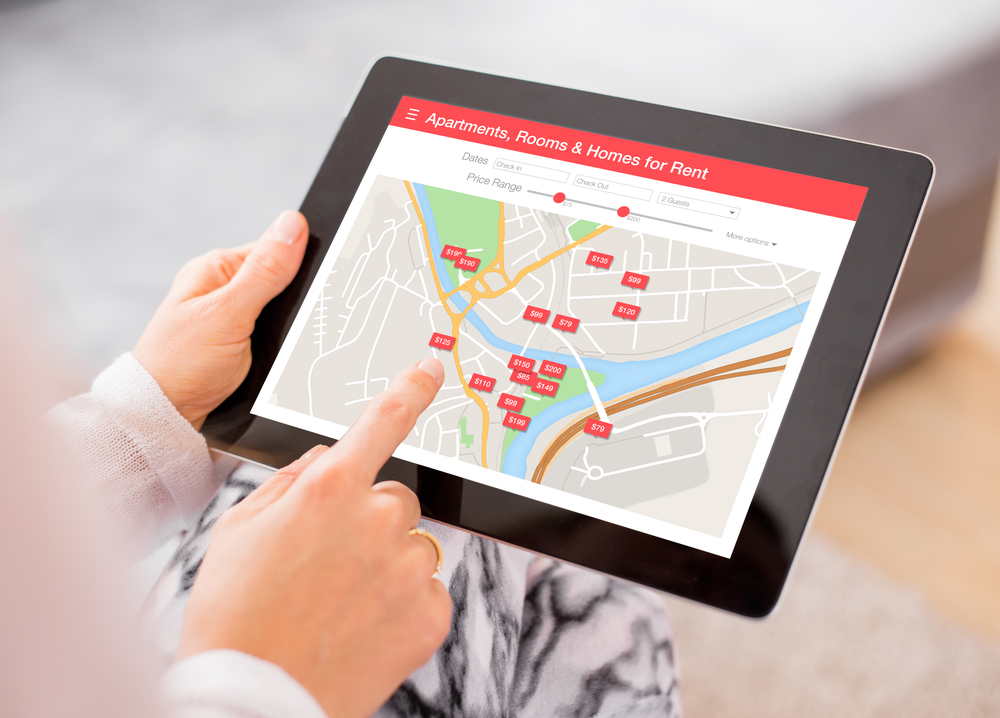 Airbnb is one of the most popular platforms for rental property, which means it has a lot of potential for property investors. With the right property investment strategies, you can use Airbnb financing to maximize the returns on your investment portfolio.
Before you start looking for Airbnb loans, it's a good idea to determine whether they're right for your situation and how you should use them to get the most value. Review this comprehensive guide to Airbnb financing to find the best investment property financing solutions for you.
What Is Airbnb Financing?
You're probably familiar with Airbnb already, but if you aren't, it's a pretty simple concept —