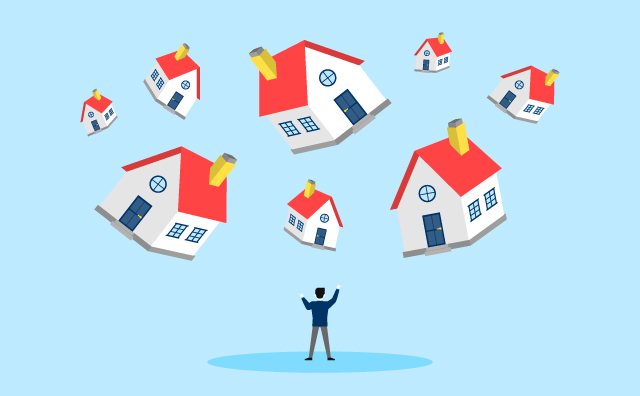 Are you an experienced real estate investor who wants to grow their portfolio by more than just a single property?
If so, you should know about one of the best lending solutions for that kind of venture.
With a blanket loan, you can secure numerous properties at once without the same inconvenience and overhead associated with multiple mortgages. Blanket loans offer a number of other unique advantages, as well.
What Is a Blanket Loan?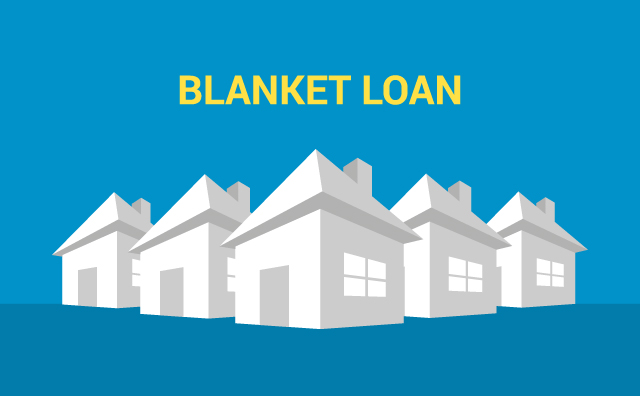 When most people think about taking out a loan to purchase a property, they imagine a residential or commercial mortgage. This has been the standard for decades.
Yet, while this has become the most popular version for buying a property, investors often want to buy more than one at the same time. For example, many developers want to buy tracks of land all at once. Real estate investors often find multiple buildings for sale in the same area that they'd like to purchase at the same time.
In these situations, those parties could take out multiple mortgages – one for each property they wish to purchase – but, as many investors and developers have had to learn the hard way, that usually makes for a very cumbersome arrangement – to say nothing about how much money it wastes (more on that in a minute).
Instead, an experienced investor will almost always opt for a blanket loan. As the name suggests, a blanket loan covers multiple properties, allowing an investor to buy, hold, and sell each of them under the same financial agreement.
The investor also enjoys the convenience of making this arrangement through a single lender, instead of having to go through the process with many of them. This means they only need to concern themselves with one payment for one loan – ever.
These business-purpose loans almost always come from non-bank lenders. Generally, a blanket loan is used for buying between one and four properties. These can include:
Single Family Units

Townhomes

Condos

Multifamily units
However, they can be used to purchase many, many more.