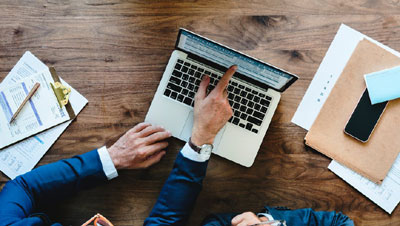 You weighed the pros and cons of blanket loans carefully. It's the right option for you, but you're not sure who you can trust in the industry. Who can blame you?
Traditional mortgage lenders aren't equipped to handle some of the more creative and advanced investment strategies. Your loan servicer is an expert in first-lien mortgages for single-family dwellings. The vast majority of loans she's closing are government-backed FHA and VA loans.
Outliers she deals with are 2nd mortgages, reverse mortgages, and home equity lines of credit (HELOC). That's about the extent of your current loan servicer's knowledge, and beyond that, you're stuck dealing with a commercial real estate agent.