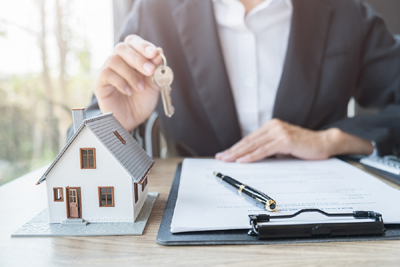 Investment property financing is a lucrative tool if you have good credit and know how to leverage the stock market. It does, however, generally require that you have the income to support a loan and if you're self-employed, that can be a unique barrier to receiving rental property loans.
Stated income lenders are one way you can receive financing for an investment property. They are the best option for people who don't have a traditional source of income but still want to take advantage of vacation rental property loans.

What Is a Stated Income Lender?
A stated income lender is a financial institution that offers investment property loans to investors who don't have a traditional income statement, like a paycheck stub, W2, or 1099. This means they review your personal credit and look at alternative sources of income, like your bank statements.