Finally, a TRUE Stated Income Loan for Investment Properties.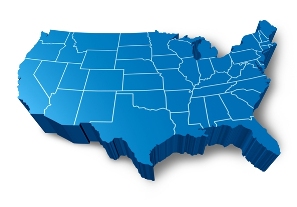 Finally! - A true stated, absolutely no tax returns required for investor rental home properties in most states in Union. Loan Amounts ranging $100,000 to $2,250,000+.
Larger rental portfolio transactions, with similar guidelines and loans raging from $500,000 - $30,000,000+ should review under our residential blanket mortgage program.
New for 2020...Now closing the first few rounds of financing with over 1.5 billion under management. We are proud to be providing the first wave by providing a much needed product for investors with sensible underwriting. Rate range between 5 - 7%!
No limitation on the number of properties that can be financed for a single borrower. This is not a hard money loan. Common since underwriting is used to determine loan amount and rate.

Call one of our qualified representatives for more details on the ever evolving product. We do offer larger blanket loan amounts for qualified sponsors that have rental portfolios with the ability to service debt at great long term rates.
Stated Investor Home Mortgage Financing Typical Guidelines:
From $100,000 - $2,250,000.

70% Maximum LTV.

25 & 30 Year Amortizations.

3 or 5 Year Fixed Rates.

Up to 75% LTV / 80% CLTV .

Competitive Rates.

No Balloons or Call Options.

Cash Out permitted with resonable underwriting

Prepayment options

Minimum 650 Credit Score