Single Family Property Investment Loan Program Overview
Refinance or Purchase 1-4 unit Investment Properties Now
Why is it so critical for investors to refinance investment property now?
Mortgage interest rates are low, and new single family blanket mortgage and multifamily investment property loans have become far easier to get. Yet, this is only the tip of the iceberg in why investors need to seize on this opportunity to refinance investment property right now.
Consider these reasons to refinance in 2015:
Expand Your Rental Portfolio While the Market is Ripe
There has never been a better time to expand income property portfolios. Refinance investment property holdings and access pent up capital to make new acquisitions. LTV's to 75%. – No borrower's personal DTI income required. We use the income from the property.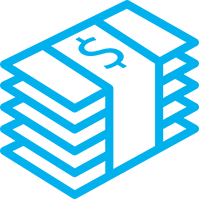 Improve True Rates of Return
Given the rapid acceleration of equity growth over the last couple of years most investors are not realizing the best returns considering the amount of equity they have tied up in properties. Now is the time for smart leverage. Call us today and discuss how we can help.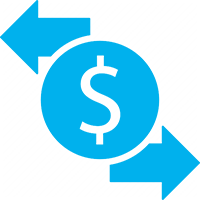 Improve Cash Flow
Refinance investment property now in order to take advantage of longer amortization schedules (up to 30 years) and lower rental property mortgage interest rates – we also offer interest only options to maximize cash flow.
Optimize and Improve Portfolio Management
For those with multiple properties or planning to make additional acquisitions refinancing investment property with one mortgage loan can streamline portfolio management, decreasing risk, and increasing total NOI.
Program Updates:
75% of value with only 90 days on title
Interest Only Options
75% Foreign Nationals
Historically Low Rates

This year alone we have closed over 95 million dollars in transactions!
Highlights:
Loan Sizes $500K to $ 30 Million+
Loan amounts from $500k to $100M
Non US citizenship Ok
75% LTV - LTC max
Unlimited cash out
Blanket Loan Lender
5 & 10 year fixed rates
30 year amortization
5% - 7% fixed rates
Property Types Available:
Multi-Family (5+ Units)
Single Family Housing – 5 Property Minimum
Group of SFR's, Condos, Townhomes, Apartments
Mixed-Use
APPLY NOW - or Call us to discuss your opportunity!1-888-375-7977
Help is here, if you are an investor, broker, or hard money lender looking to secure conventional loans for many homes wrapped under one mortgage, contact us today for easy approval.