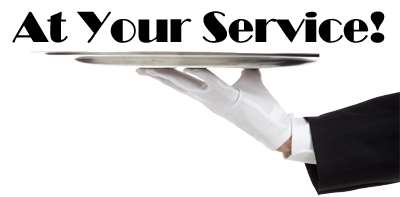 CONGRATULATIONS!
Your pre-application for
quick approval has been received.
Thank you for taking time to complete the quick approval pre-application, we will review your information and get back with you shortly.
IMPORTANT FOR SPEEDY SERVICE

Download the "Rent-Roll", fill it out and
return it by email at your earliest opportunity.
The "Rent-Roll" is a simple spreadsheet to help our accounting department faster process your loan information. For Windows XP users, you may require winzip or another zip utility to open the file, Linux, Mac, or Windows 7 and above has this feature built-in, just double click to open it.